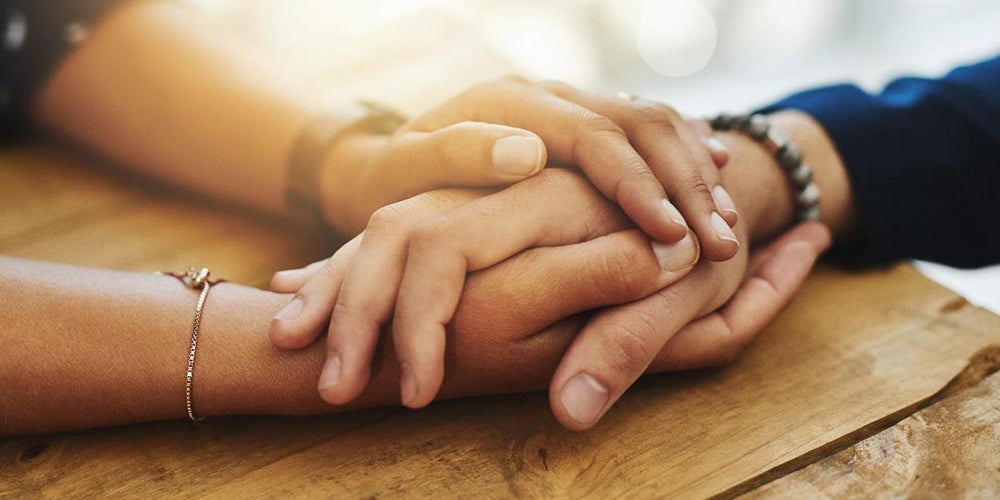 Recover with compassionate and supportive care.
Oklahoma has one of the highest rates of substance abuse disorders in the nation and most who need assistance are not receiving proper care.
End Dependence, a drug and alcohol withdrawal program, is an inpatient medical stabilization service (detoxification) for adults desiring to withdraw from certain drugs and/or alcohol. Since the program is voluntary, it is important that each prospective patient makes a conscious decision to begin treatment and have the desire to change for the better.
End Dependence is available at Hillcrest facilities in Henryetta and Cushing. At any of these locations, you'll experience a safe setting with medical supervision to aid in the substance withdrawal process. The typical stay for a patient is about three days and the first step for admission is a telephone triage that includes long-term recovery facilities (if needed).
Take the first major step towards your recovery with compassionate, supportive care at Hillcrest.