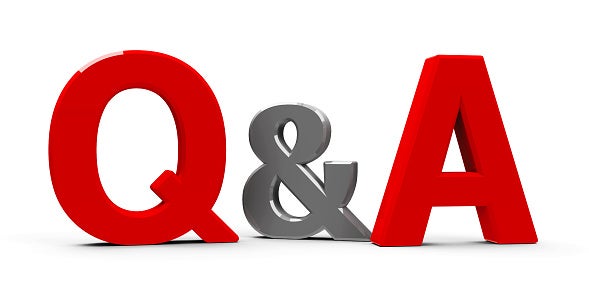 Virtual care is care that is provided online or on the phone instead of in a hospital or clinic. You have a variety of options to access medical care at your convenience on your smartphone, tablet or computer from any location. Virtual care options are available  at hillcrest.com/virtualcare
Video Visit or Phone Visit: You can discuss any health condition on a video or phone visit with a provider
MyChart E-Visit: If you already have a MyChart account, you can answer a brief list of questions for your provider and receive a treatment plan electronically for health conditions such as:
Back pain
Cough
COVID-19/Coronavirus concerns
Diarrhea
Heartburn
Red eye
Sinus problems
Urinary problems
Vaginal discharge/irritation
Emergencies (Call 911): Virtual care visits are not appropriate for people suffering from serious or life-threatening conditions, such as:
Seizures
Chest pain
Neurological symptoms, suggesting a stroke
Difficulty breathing
Dizziness or loss of consciousness
Sudden bleeding
Choking or gagging
Severe Hypertension or Hemorrhoids
Head injury
Possible broken bones
Cancer
Patients who want to hurt themselves
Patients who want to hurt others
Schizophrenia or hallucinations
If you have any of the above symptoms or any other serious medical concerns, call 911 or proceed to the nearest emergency department.
Primary care providers and specialists can provide care via a video visit, phone visit or MyChart e-visit. If you don't have a provider, you can call 918-579-DOCS (3627) to schedule a new patient virtual care visit. For cardiology care (video visits only), call 918-592-0999.
Virtual care services will be billed to your insurance provider. Your out-of-pocket cost depends on your plan. If you are self-insured, please call for pricing.
Notes from virtual care visits will be available in your MyChart patient record, which you can view at any time online at Hillcrest MyChart.
Anyone! Call your provider's office to schedule an appointment. If you don't have a provider, call 918-579-DOCS (3627) for a primary care provider or specialist. For cardiology care, call 918-592-0999.
The average wait time for video visits can vary. Appointment lengths can vary, but average 20 minutes or less.
The virtual care sites are available in English. Some are available in Spanish. To view MyChart in Spanish, select the "Ver en Español" option at the top of the login screen. An interpreter can be scheduled for some visits if translation services are needed.
Los sitios de atención virtual están disponibles en inglés. Algunos están disponibles en español. Para ver MyChart en español, seleccione la opción "Ver en Español" en la parte superior de la pantalla de inicio de sesión. Se puede programar un intérprete para algunas visitas si se necesitan servicios de traducción.
Yes! You can schedule an appointment with a primary care provider or specialist of your choice by calling your provider's office directly or 918-579-DOCS (3627). For an appointment with a cardiology virtual care provider, call 918-592-0999.
Yes, when clinically appropriate, the provider will prescribe medications. Prescriptions will be sent to your pharmacy on file in MyChart or to the pharmacy location you provide during your visit.
Yes. You can request a prescription refill by messaging your provider in MyChart. If you do not have a physician, call 918-579-DOCS (3627) to request an appointment with a primary care provider or specialist. Call 918-592-0999 for a cardiology appointment.
Yes. Call your child's health care provider's office for scheduling. If you have proxy access to your child's MyChart account, you can request a virtual care appointment there.
Yes. Medical forms such as sick slips or back-to-work/school documents can be completed when clinically appropriate. More substantial documents like Family & Medical Leave Act (FMLA) forms, disability forms or handicap documents may not be able to be completed if they require an in-person evaluation that cannot be accomplished via virtual care.
While virtual visits offer a convenient, low-cost method for receiving care, some illnesses require an in-person examination or tests, such as flu or strep tests. Your doctor may be able to offer treatment to help manage symptoms via virtual care, but may recommend that you make an appointment at his or her clinic. If you feel very ill, please visit the nearest emergency room or call 911.
Yes. We are committed to maintaining your privacy. Your information is secure during a virtual visit.